Nike Ride Deo Spray (For Men) - 200 ml
Nike Ride Deo Spray (For Men) - 200 ml
SCIN : 60572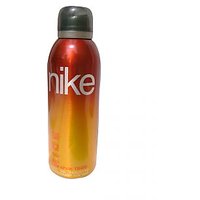 Oops! Seems like this listing is no longer available. You can search for other listings of this product above in the Search bar or browse the Recommendations we have compiled for you based on your browsing history. Happy Browsing!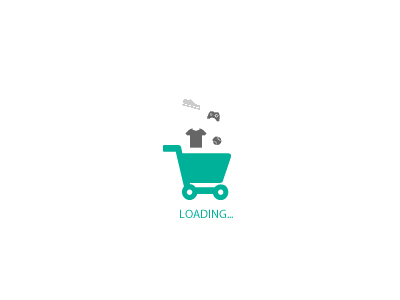 Band of Trust
Great Selection
Low Prices
Speedy Delivery
Special Offers

Sign up to access our special offers
Our Leading Categories
Popular on ShopClues
100% Secure and Trusted Payment

We accept Net Banking, all major Credit cards, Debit cards, and Cash Cards. We also offer Cash on Delivery and India's largest selection of EMI options.